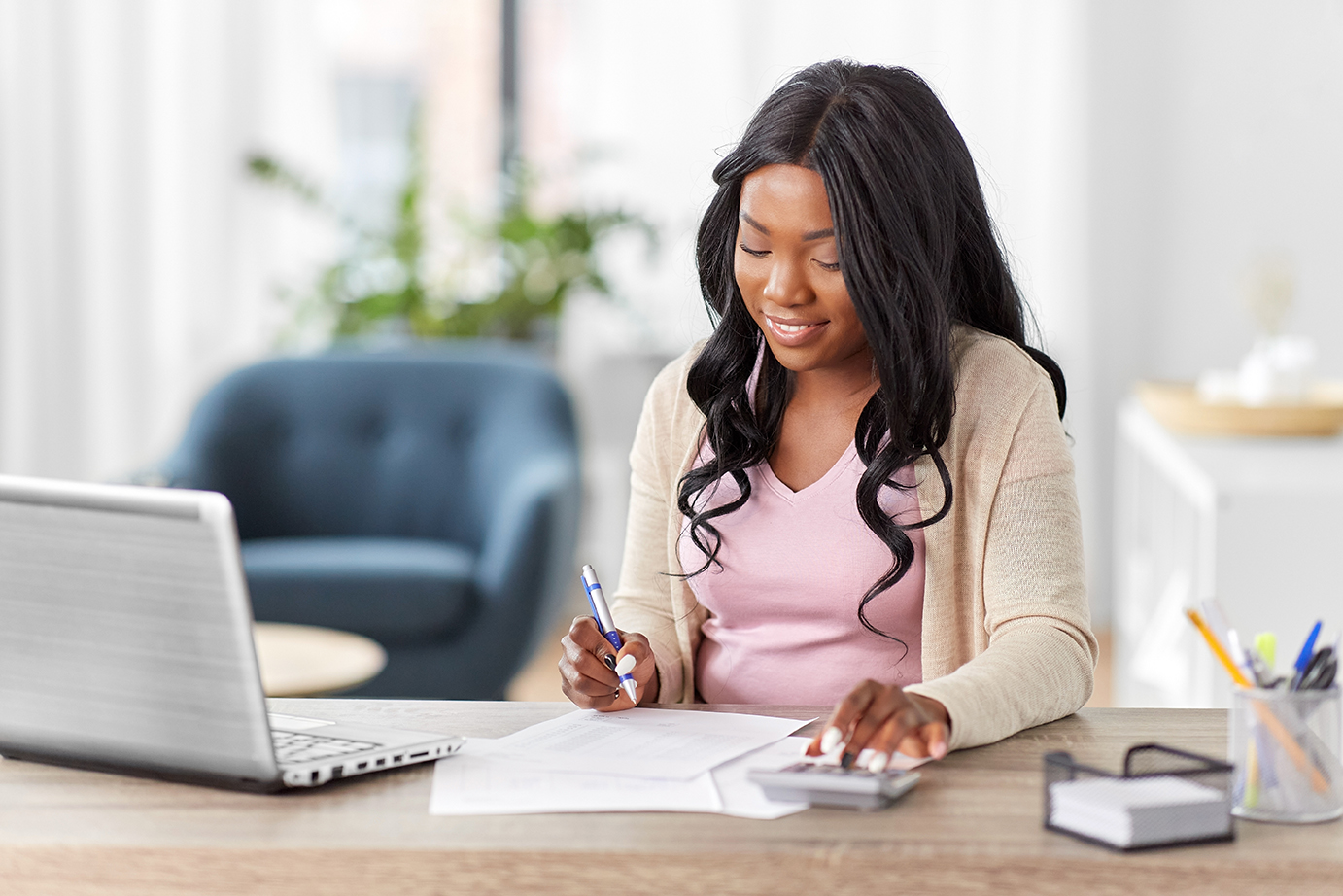 Stop over-paying your taxes!
Success Stories
We are here to help you find the best solutions available and to help you resolve your tax problems quickly. Through our combined education and experience, we are able to offer our clients the best tax advice in the industry.
"Friendly & knowledgeable staff. Very helpful even though I live all the way in Florida."
– Brianna
"The service is awesome, quick, and friendly! Been using them for 15 years! "
– Patti
"I live in Md but I still run to Jersey to get my taxes done. I recommend this place to everyone."
– Yourie
We have helped our many clients save hundreds of thousands
Schedule a no-cost consultation today!
Due to COVID-19, all consultations will be done via teleconference.